Baby bracelets are one of our favorite accessories here at Cove! We love the pop of color and feminine touch it can add to any outfit. We wanted to share our tips on how to stack your baby bracelets and give some ideas of our favorite stacks.
1. Find your favorite baby bracelet to start off the stack.
2. Choose another bracelet that has a smilar color.
3. Add one more that combines the two previous bracelet colors together to create the perfect trio bundle.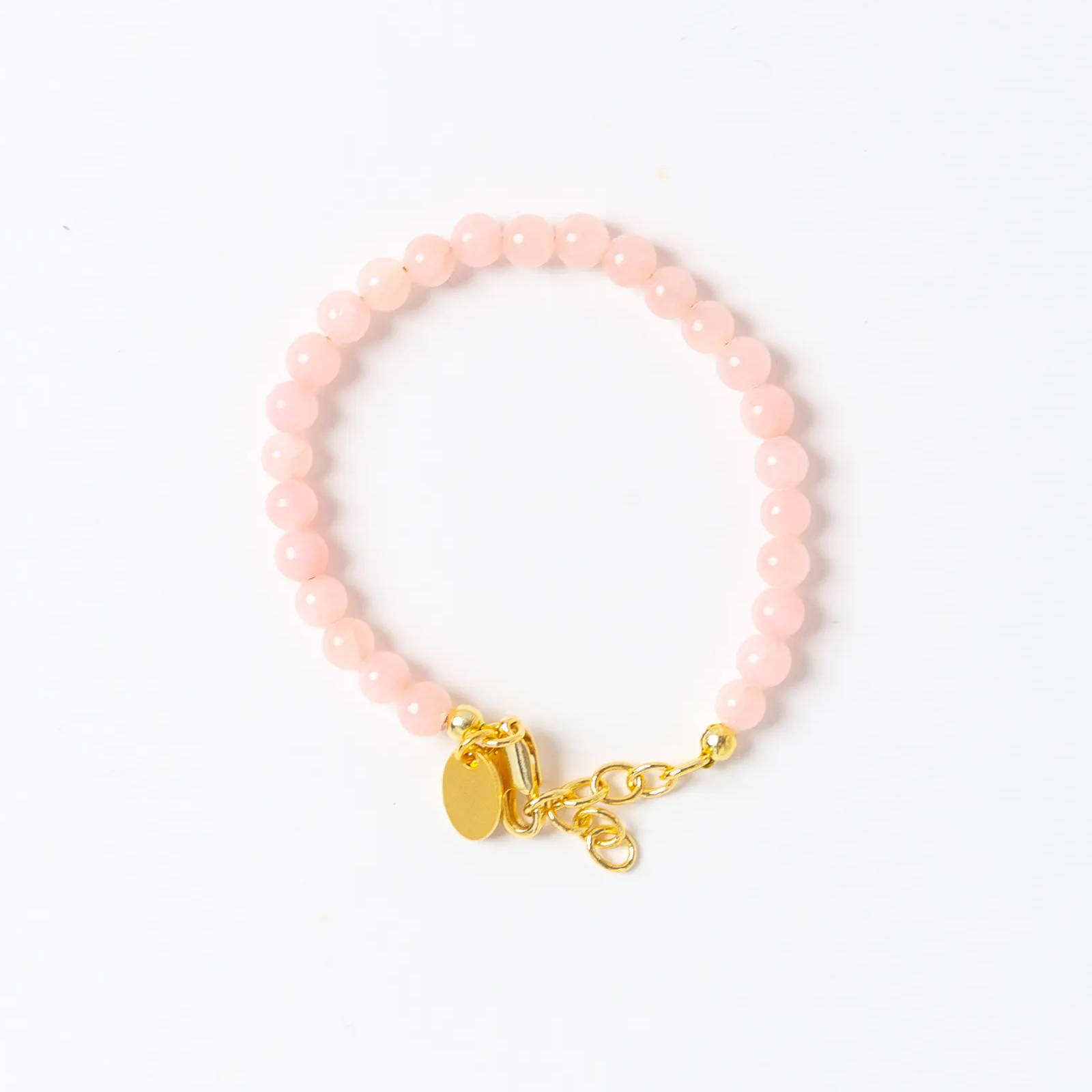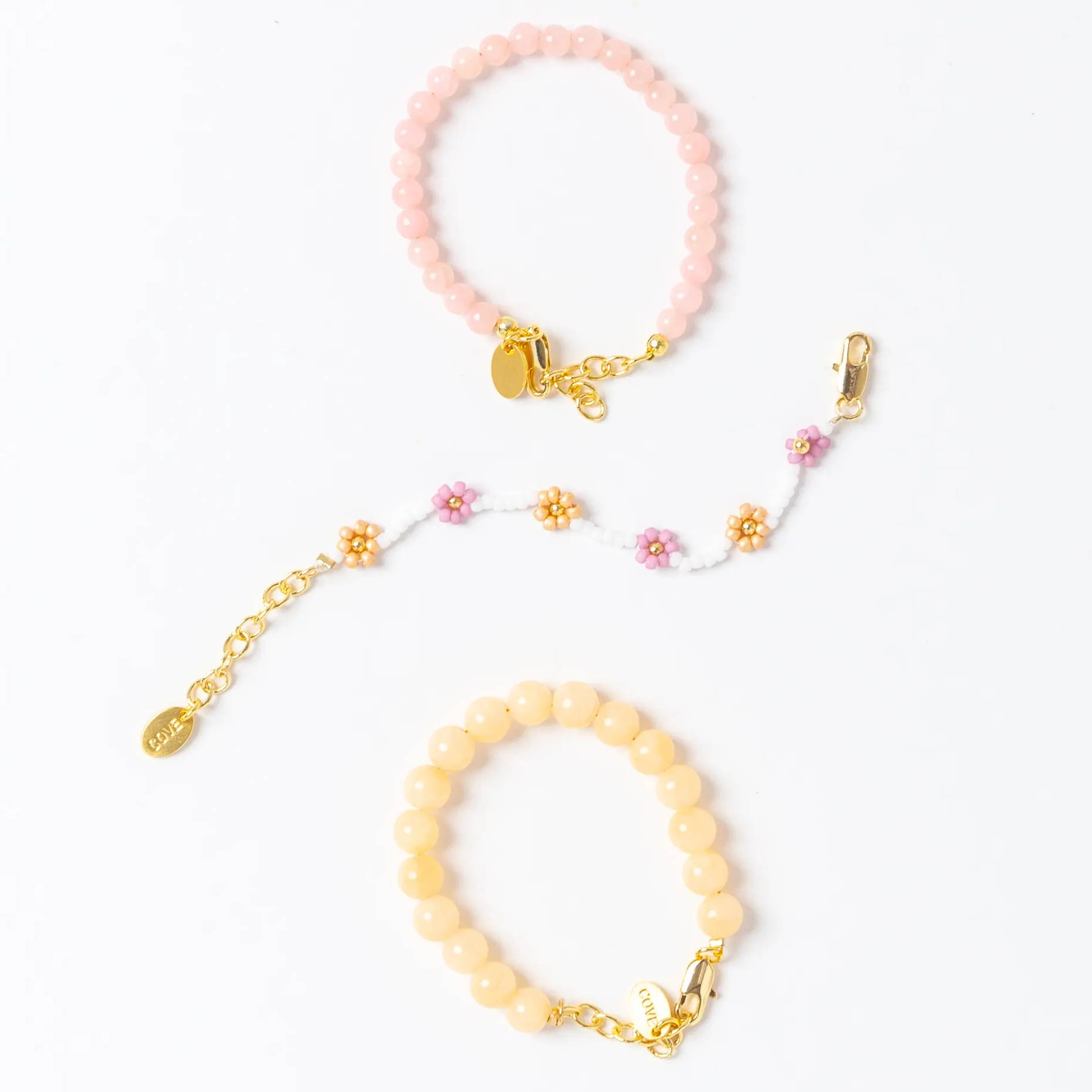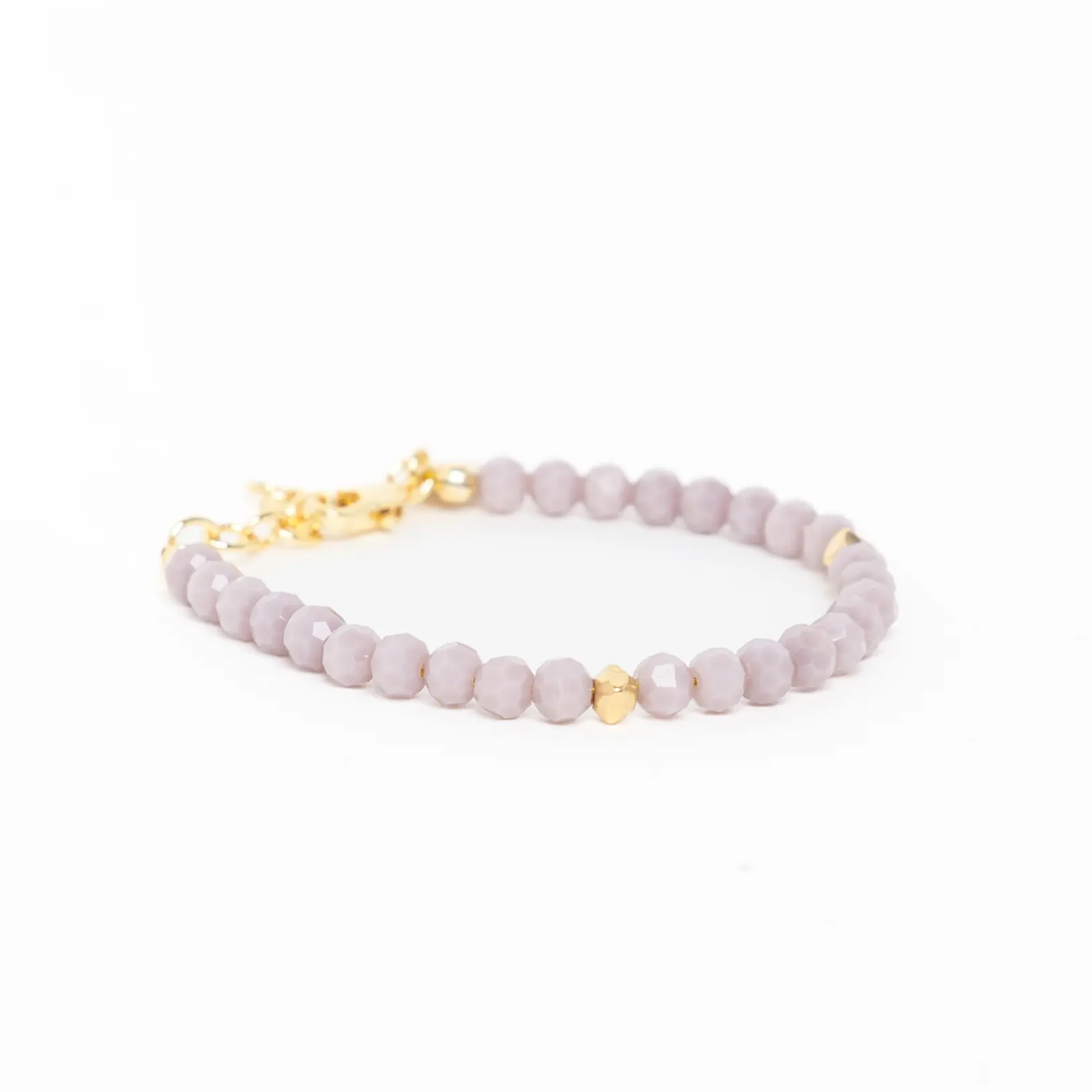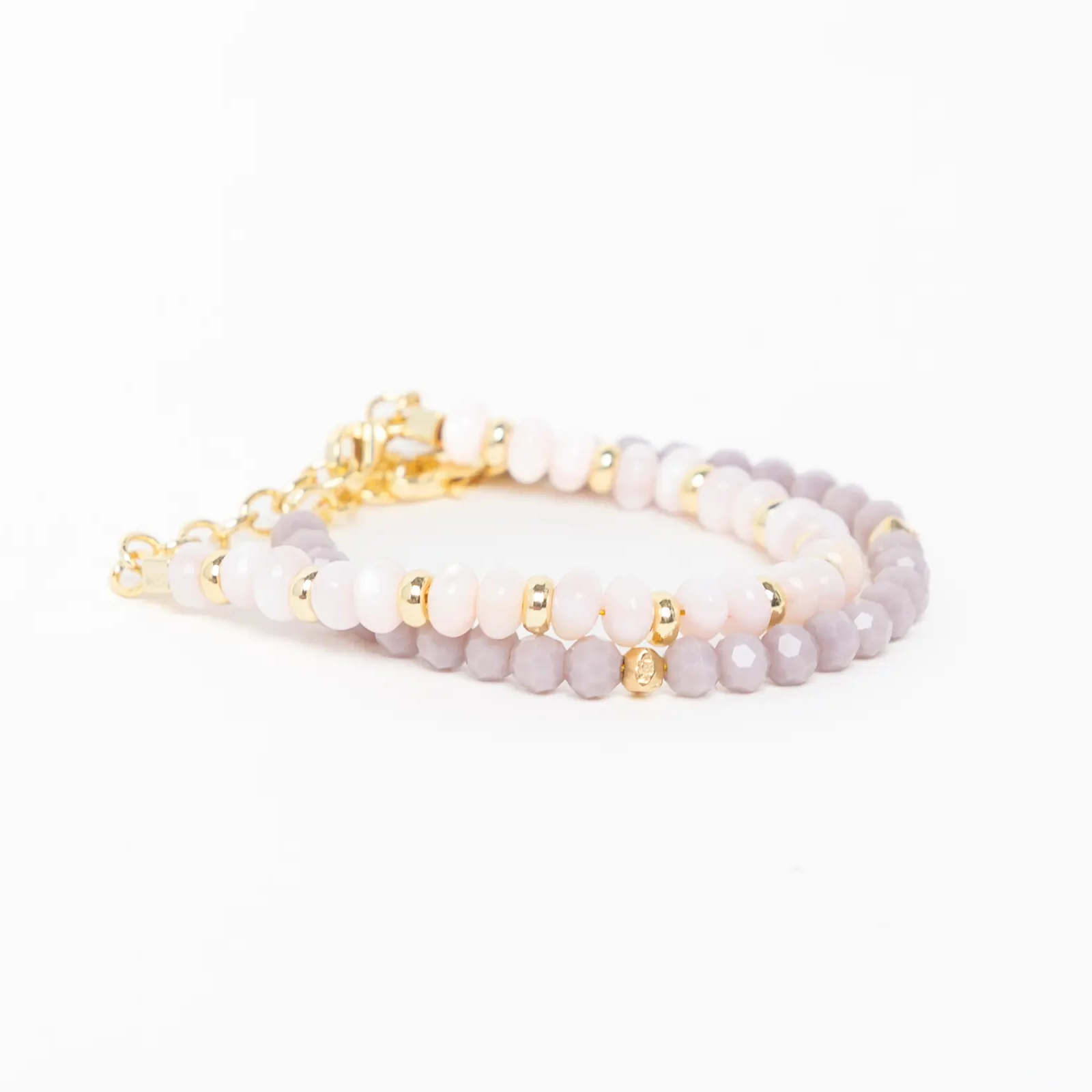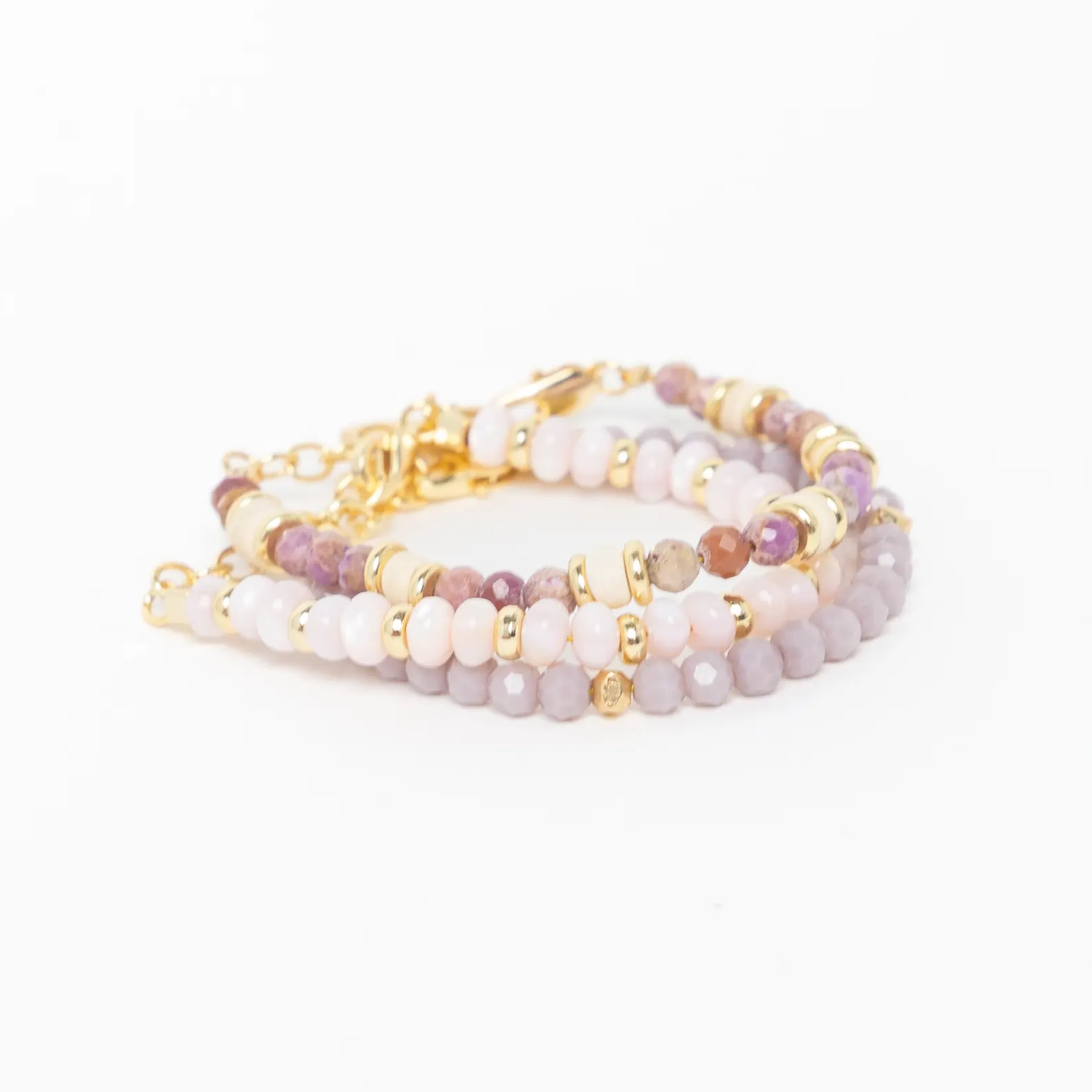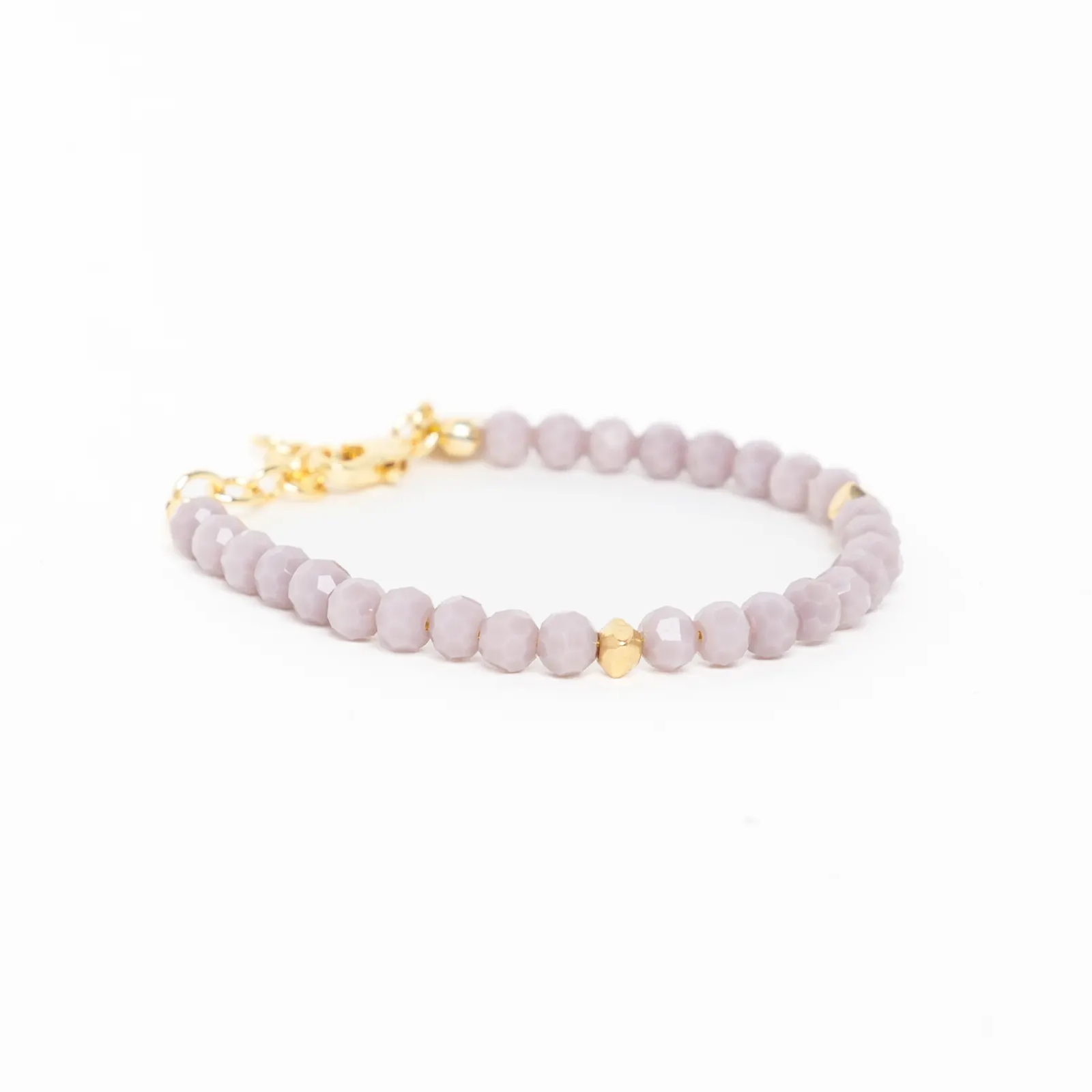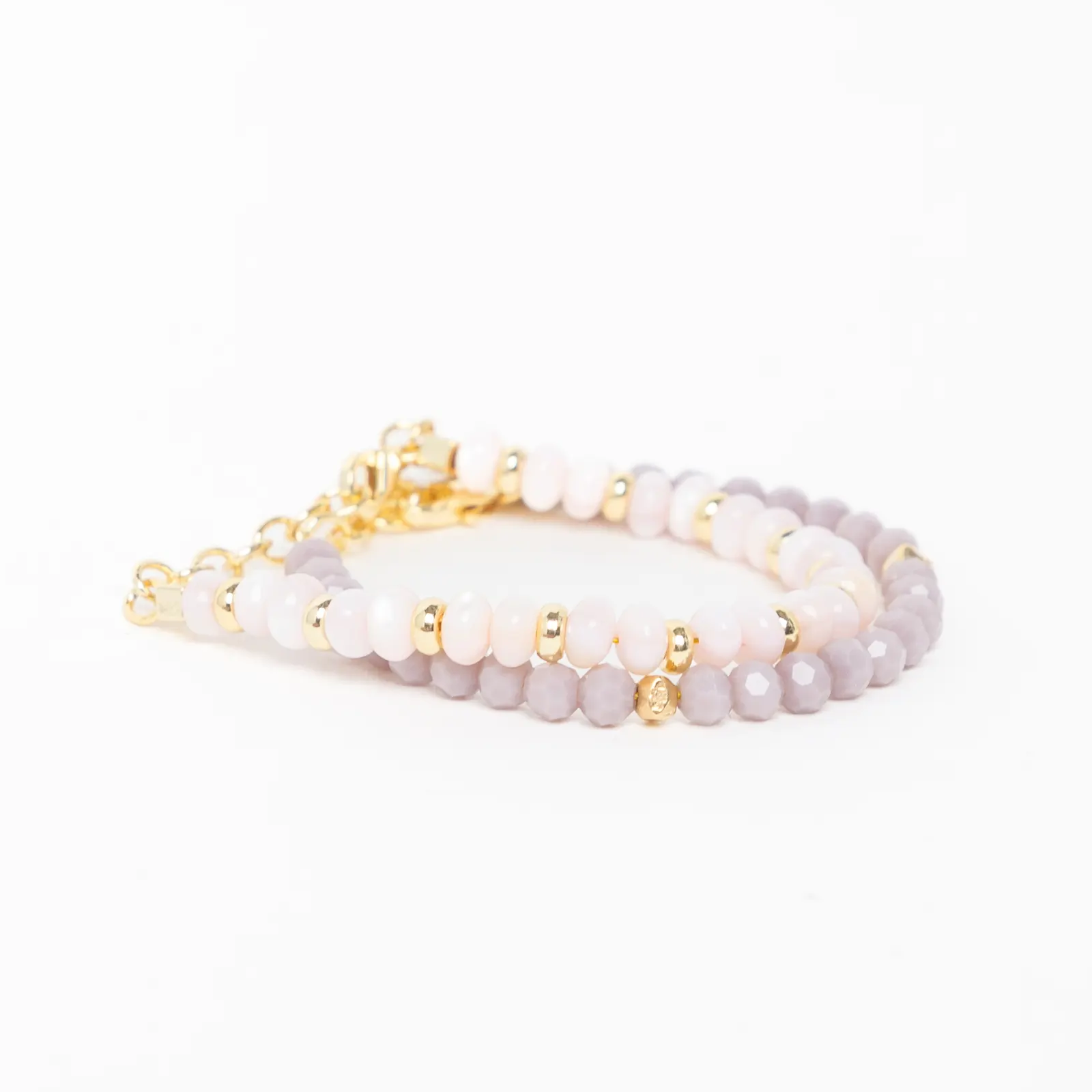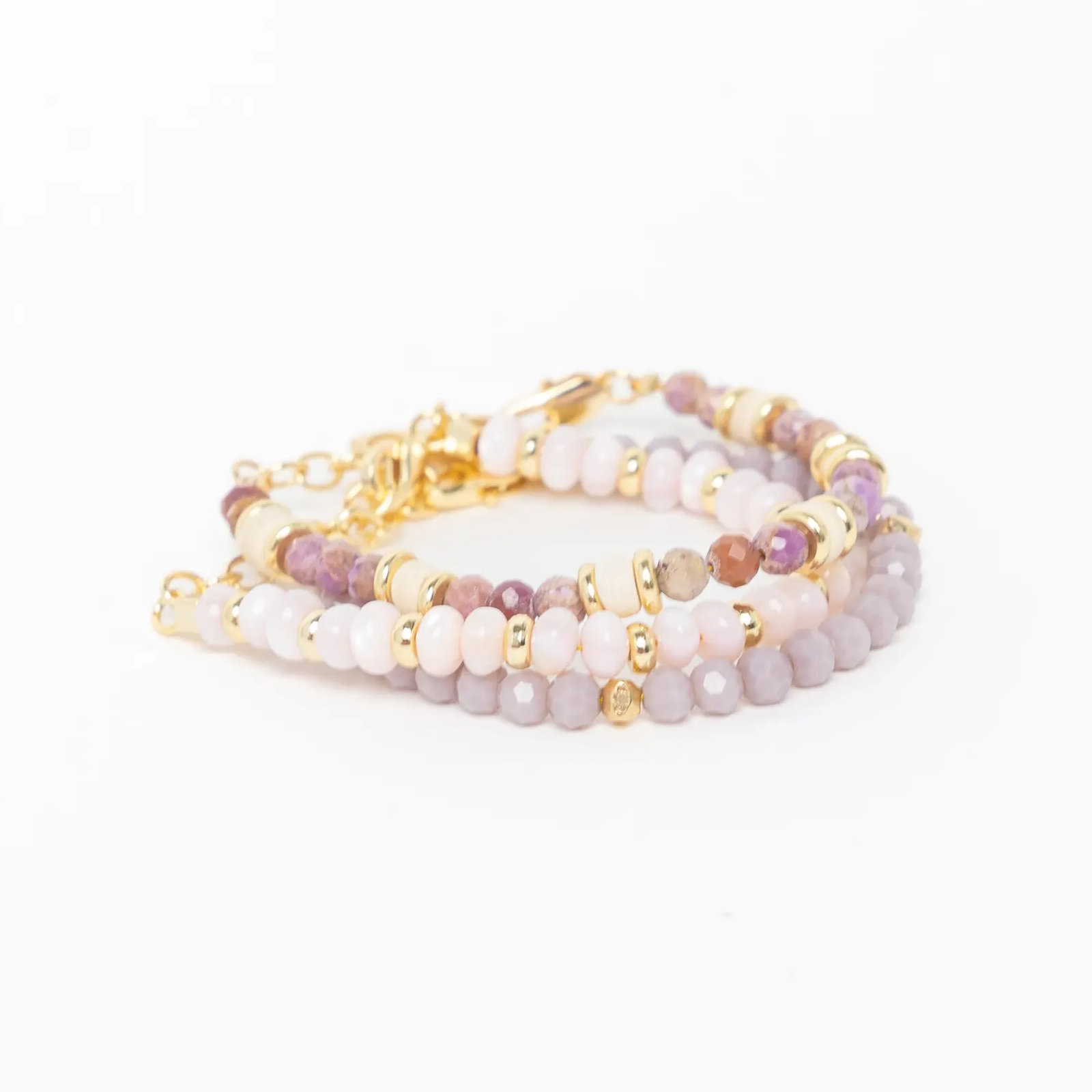 Choosing how to stack your baby bracelets can get overwhelming, so we wanted to create some of our favorite bundles to help make the process easier to shop!

You can purchase these baby bracelet bundles for your daughter, granddaughter, niece, friends, etc. We love how they look on everyone!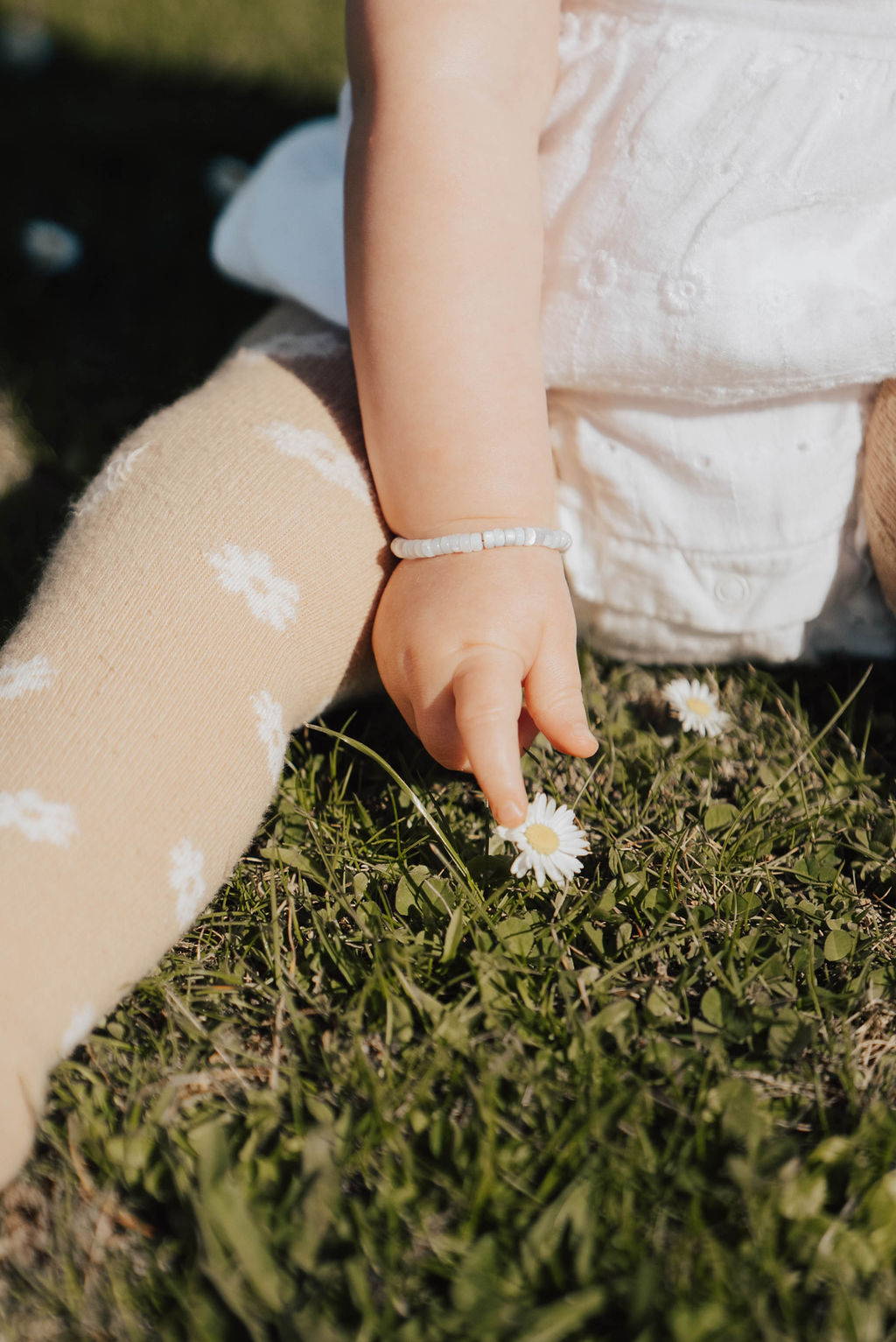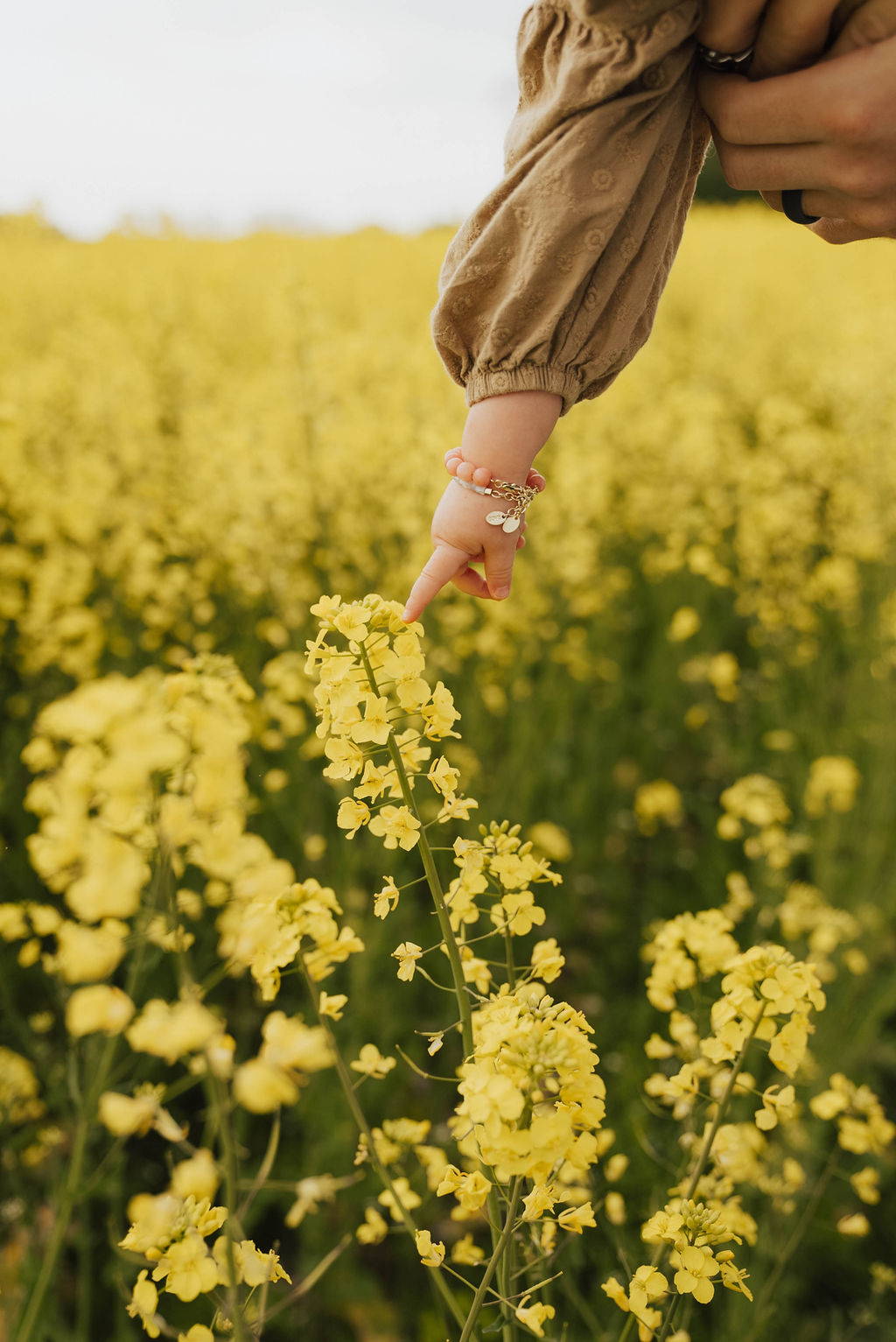 If you have any questions or concerns, please feel free to reach out to us at: support@covejewerly.com
XOXO, Cove Jewelry